BILLFISH CLASSIC & BLUE MARLIN GRAND CHAMPIONSHIP OF THE GULF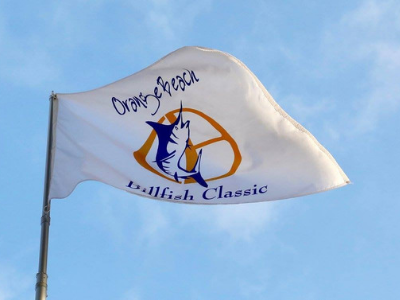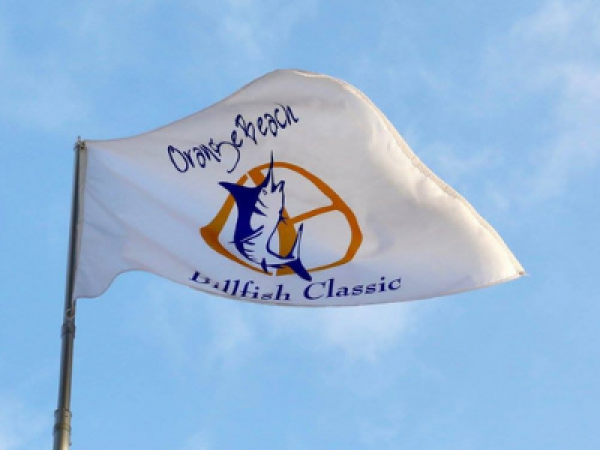 Marlin tournament season in the Gulf of Mexico means big fish and big bucks as well as a serious adrenaline rush.  Nowhere is that feeling more apparent than in the extremely popular Gulf Coast Triple Crown Series.  At stake for the top team in the Triple Crown is not only a custom six-foot marlin trophy but also the honor of being named the best billfishing team in the Gulf of Mexico for the year.
The Gulf Coast Triple Crown Championship Series consists of the top five most competitive and prestigious billfish tournaments in the Gulf of Mexico. The lineup consists of the Orange Beach Billfish Classic in the kickoff spot, followed by the Cajun Canyons Billfish Classic in Venice, Louisiana. The Series moves to Biloxi for the Mississippi Gulf Coast Billfish Classic, then to Florida for the Emerald Coast Blue Marlin Classic at Sandestin. The Series comes full circle for the climatic season finale, the Blue Marlin Grand Championship of the Gulf, dubbed "The Greatest Show in Sportfishing" held at The Wharf Entertainment Complex in Orange Beach, AL.
The Orange Beach Billfish Classic kicks off the 2019 Gulf Coast tournament fishing season. This tournament includes tuna, wahoo and dolphin (mahi) in it's optional cash categories but is primarily a blue marlin tournament.  Weigh-ins for both events in Orange beach are open to the public at The Wharf, so bring your friends and family to catch this larger-than-life display of angling!