FRANK BROWN INTERNATIONAL SONGWRITERS FESTIVAL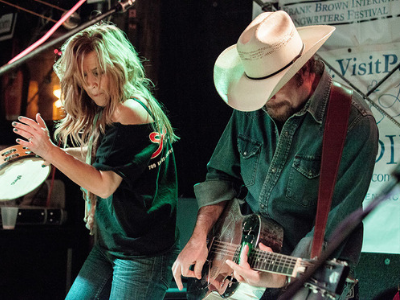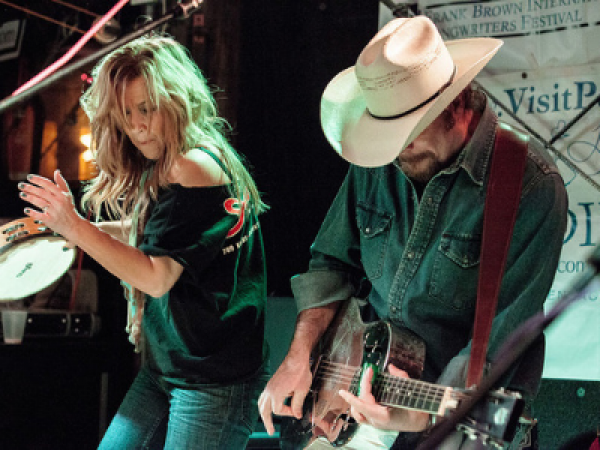 There are plenty of reasons to come to the beach in November.  The weather is great, crowds are gone and you can rent a condo at the beach for a pretty low price.  We have the Oyster Cook Off and Frank Brown International Songwriter's Festival all in the month of November.  The Frank Brown Songwriter's Festival is great 11 day event which spans a multitude of venues from Pensacola to Gulf Shores where you can hear the stories and songs from 200 songwriters from across the country as they converge on the coast to celebrate their craft.  And what a celebration it is!
While their names may not be as familiar to you, their songs certainly will be.  The lineup includes songwriters who have written tunes for everyone from Johnny Cash to George Jones and Jason Aldean.  If you to listen to music, play music or write your own tunes, then this is event for you.  The Frank Brown Festival gives you a chance to sit in a great coastal venue and listen to top-ranked all-time classic tunes performed by the very person who wrote them.  It's truly an amazing two weeks on the coast.  
Learn more about this legendary event here and book your stay with us this November.
Frank Brown Songwriters 2018 Festival Video