THE HANGOUT MUSIC FESTIVAL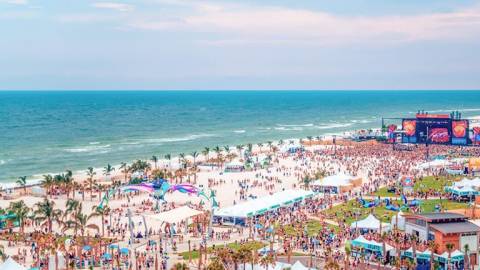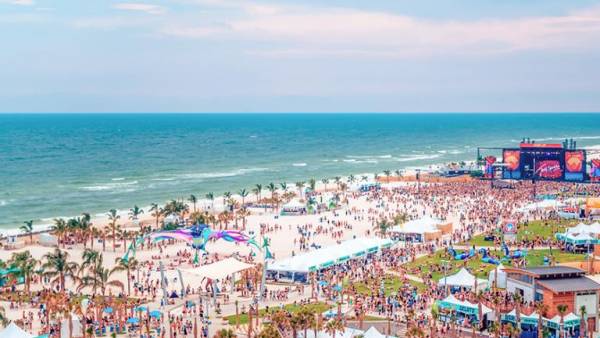 The Hangout Music Festival (commonly referred to as Hangout Fest or Hangout) is an annual three-day music festival held at the public beaches of Gulf Shores directly accompanying its sister restaurant The Hangout.  The event features many genras of music including rock, indie, hip hop and electronic dance music. The main stages are the Hangout Stage and the Surf Stage (located on opposite ends of the beach), as well as the Boom Boom Tent and more.  The festival generally takes place on the third weekend in May. 

Notable acts that have performed at Hangout Fest include Stevie Wonder, Paul Simon, Tom Petty & The Heartbreakers, Foo Fighters, Red Hot Chili Peppers, OutKast, The Killers, Mumford & Sons, Twenty One Pilots, Halsey, Ellie Goulding, Widespread Panic, Jack White, The Chainsmokers and The Flaming Lips.
Our vacation rentals at Phoenix Gulf Shores are just a few steps away from this amazing annual event.  You can also purchase shuttle passes with our weekend pass with shuttle stops right in front of our other vacation rentals on Perdido Beach Blvd.