MULLET TOSS
The Gulf Coast's Greatest Beach Party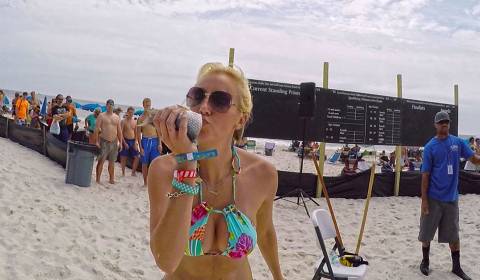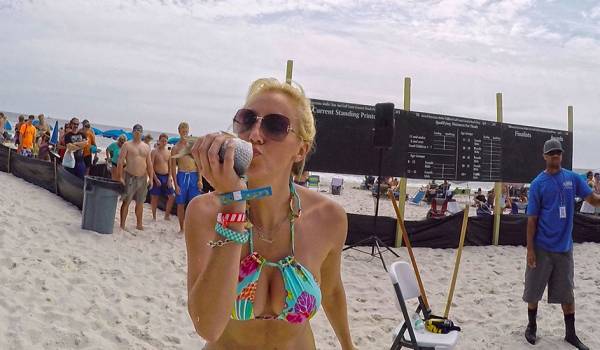 The Interstate Mullet Toss is legendary for being one of the biggest beach parties on the coast.  Those who participate in the Mullet Toss will throw a dead mullet over the state line of Florida and Alabama to see who gets the farthest.  People travel from across the globe to see what the fuss is about at the Flora-Bama.  
A mullet is not just a bad haircut and you are guranteed to see both kinds at this big event.  It's an indigenous fish with a gizzard and said to possess mystical properties.  Known as baitfish on the east coast and a local delicacy in our area.  This event isn't just about throwing dead fish around.  There are multple sound stages set up with live music from country to dance and everything in between.  Enjoy great food too with oysters, shrimp, burgers, fish tacos and much more.  
Our guests who book at Phoenix X will be given wrist band access during this three day event.  Our Phoenix X guests are also to come and go with their own coolers as this event stretches down the beach in front of the Phoenix X.  Phoenix IX is also close enough where you can walk to the party but far enough away where you won't be in the party should you choose that weekend for a more relaxing getaway.